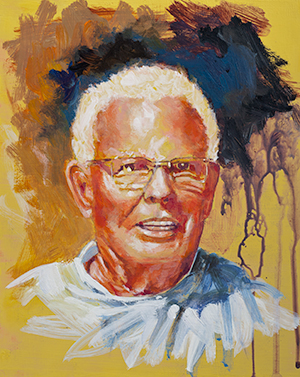 "Arizona Fine Art" offers a variety of plein air and studio paintings and giclees of Arizona by Jim Meissner.

Raised on a dairy farm in Wisconsin, Jim's art interest began as a youth and was encouraged by his family. After college and formal commercial art training, Jim worked as creative director for an advertising agency. He won numerous awards for art direction as well as national ADDY awards.

In 1974, Jim and his wife Suzanne started a commercial art studio, featuring corporate and product literature design. Color Ink, Inc. a full service printing, package design, finishing and distribution company was created in 1984. Many of Jim's fine art giclee prints are produced at the company located in Sussex, Wisconsin. Since 1984, Color Ink has evolved into one of the largest most advanced direct to plate sheet fed printing companies in the Midwest, serving clients throughout the United States and Canada.

Travel to different parts of the world provides new subjects and points of reference for Jim's paintings. Jim creates landscapes, portraits, Architectural subjects and still life's. His personal favorites are the unique landscapes of Arizona, the Italian country sides with their rich warm colors and the lush Hawaiian landscapes.

Jim currently exhibits at galleries in Arizona, Wisconsin, Indiana and California. Some of Jim's Paintings are on loan to a college in the Midwest. Jim currently is a member of the Oil Painters of America, Phoenix Art Museum as well as the Sedona Arts Center.

Jim and Suzanne are residents of Arizona, where they have a home and art studio.




Jim Meissner Fine art jimmeissnerart.com